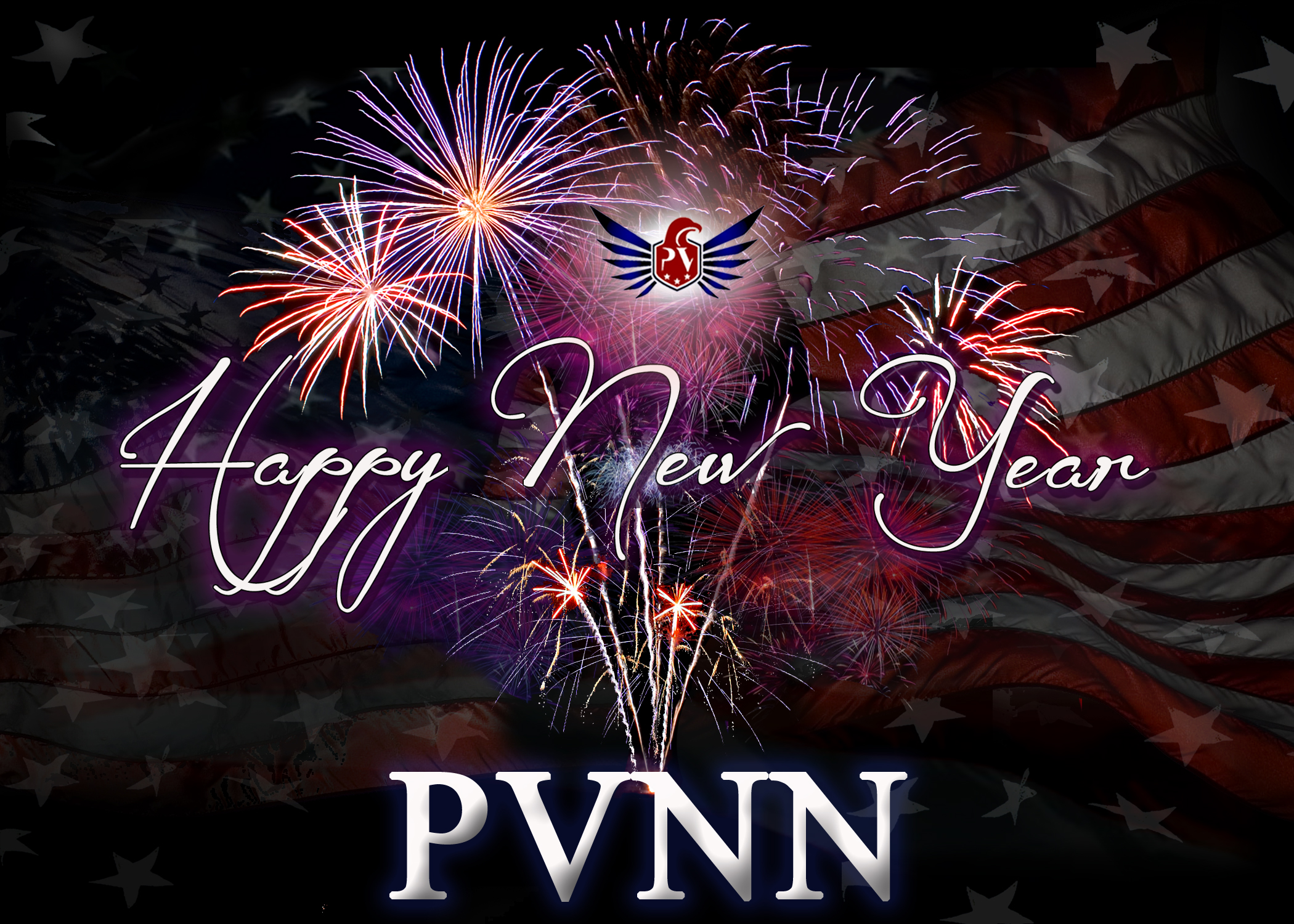 A Year In Review-
Donald Trump Wins Presidency after hectic and explosive election cycle
The 2016 Election cycle is one that will go down in history as one of the most explosive and controversial cycles to date, highlighting the major divisions that still exist within the country. The race between Republican nominee Donald Trump and Democratic Nominee Hillary Clinton was a tight one, albeit no one was expecting for a Donald Trump landslide on Election Day, November 8, 2016. Along with a republican controlled house and senate, President-Elect Donald Trump will be inaugurated on January 20, 2017.
Brexit Vote removes the United Kingdom from the European Union
Voters around the United Kingdom voted in a referendum on the 23rd of June to leave the European Union, much to the shock and fear of many of those who believed that the United Kingdom should have stayed in. The aftermath of this result is still being felt even at the end of the year, as more challenges against the vote are being heard in the high courts, as the Guardian reports "A fresh set of legal challenges asserting that the UK will remain within the single market and the European Economic Area after Brexit have been lodged at the high court."
https://www.theguardian.com/politics/2016/dec/29/fresh-brexit-challenge-high-court-leaving-single-market-eea
Chicago Cubs win first World Series Title in 108 Years
The Chicago Cubs made history on the rainy night of November 2nd, when they won their first World Series title since 1908 against the Cleveland Indians in the 10th inning. The moment was historic for both Cubs fans and the sports world, with the story of the win having been voted the top AP sports story of the year. According to an article written by USA today, "The Cubs' first World Series title since 1908 is the runaway winner for top sports story of 2016, collecting 48 of 59 first-place votes and 549 points in balloting by AP members and editors."
http://www.thespectrum.com/story/sports/mesquite/2016/12/29/cubs-world-series-title-voted-top-ap-sports-story/95979808/
Number of High-Profile/Celebrity Deaths occurred in 2016
From Alan Rickman and Muhammad Ali, to Nancy Reagan and David Bowie, death of a dictator Fidel Castro and the death of beloved actresses and mother/daughter duo Debbie Reynolds and Carrie Fisher, 2016 was a year in which we saw the death of many legends, which called many people to name 2016 as the worst year on record. Many childhood legends and major figures died in 2016, which caused many people to have personal and involved reactions to the many deaths that occurred in 2016.
Comments
comments