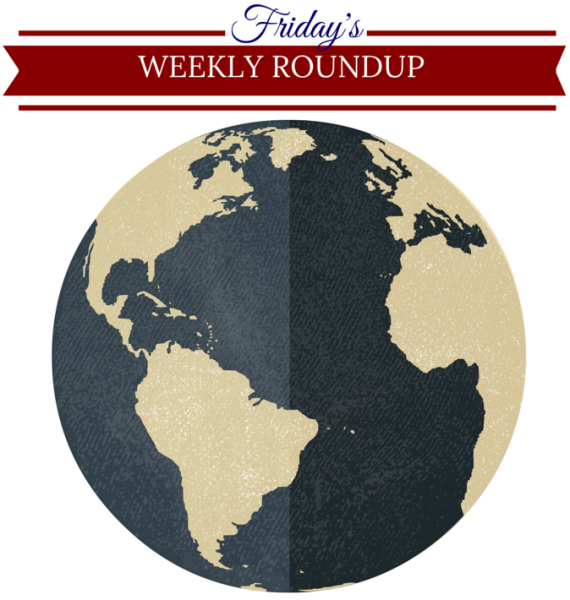 Airport in Turkey Attacked
Ataturk Airport in Istanbul was attacked by three individuals, all from the former USSR, leaving 43 people dead and 230 injured. The individuals are thought to belong to ISIS. They used suicide bombs and guns to carry out the attack. Ataturk is one of the busiest airports in the world. Investigations are still underway.
http://www.bbc.com/news/world-europe-36670576
The Philippines Has a New President
Rodrigo Duterte has been sworn in as Philippines' new President at a small ceremony at the Malacanang Palace in Manila. Duterte won by a landslide, calling for an end to corruption, bringing back the death penalty and a shift to a federal style of government. Mr. Duterte was the former mayor of Davao where crime rates fell dramatically but questions have been raised by human rights organizations over the killing of 1000+ individuals with no legal process. He seems to be popular with the left and an advocate of the poor.
http://www.bbc.com/news/world-asia-36670012
Self-Proclaimed Terrorist Group Murders Administrator
The murder of an administrator at the National Autonomous University of Mexico has been claimed by a groups known as Individualistas Tendiendo a lo Salvaje (Individualist Who Lean Towards the Wild). The groups have proclaimed themselves as individualist-terrorist and state that they are at war with civilization and progress. They believe that the individual has been destroyed by modernity and progress. They have also claimed responsibility for several attacks and murders since 2011. "We do NOT believe in a 'better tomorrow,' we are not 'revolutionaries' and we do not identify with their recycled ideologies," the group's statement said. "We are individualist-terrorists with egoic objectives that are politically incorrect, amoral, and discriminatory."
https://news.vice.com/article/self-proclaimed-terrorists-take-responsibility-for-a-university-murder-in-mexico
The Pentagon's ban on transgender service lifted
Defense Secretary Ashton B. Carter repealed the Pentagon's long-held ban on transgender people serving in the military Thursday, ending a year-long process that was bogged down by internal conflict and concerns among senior service officials about how the change could be made. Carter said at a news conference that the policy change will take place over the next 12 months, beginning with guidance issued to current transgender service members and their commanders, followed by training for the entire military.
https://www.washingtonpost.com/news/checkpoint/wp/2016/06/30/the-pentagons-ban-on-transgender-service-just-fell-but-the-details-are-complicated/
Self-Driving Tesla Was Involved in Fatal Crash, U.S. Says
The race by automakers and technology firms to develop self-driving cars has been fueled by the belief that computers can operate a vehicle more safely than human drivers. But that view is now in question after the revelation on Thursday that the driver of a Tesla Model S electric sedan was killed in an accident when the car was in self-driving mode. Federal regulators, who are in the early stages of setting guidelines for autonomous vehicles, have opened a formal investigation into the incident, which occurred on May 7 in Williston, Florida.
http://www.nytimes.com/2016/07/01/business/self-driving-tesla-fatal-crash-investigation.html?_r=0
Comments
comments