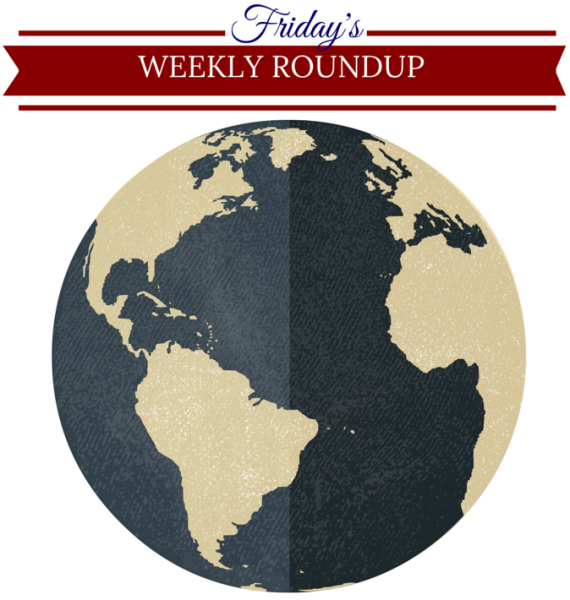 Truck rams Bastille Day crowd in Nice, France; at least 84 reported killed
A truck rammed into a crowd celebrating Bastille Day in the French Riviera city of Nice on Thursday night, killing at least 84 people in an apparent terrorist attack in which the driver also opened fire on revelers, before being shot dead by police. The truck struck the crowd after a fireworks display for the French national day on the Promenade des Anglais, a seaside walk in the city in southern France. By Friday morning, the Interior Ministry was reporting that 84 had been killed with another 18 in critical condition.
https://www.washingtonpost.com/world/europe/truck-rams-bastille-day-crowd-in-southern-france/2016/07/14/18772ce6-4a0d-11e6-bdb9-701687974517_story.html
'Pokemon Go' finds its way onto the campaign trail
The popular new game "Pokemon Go" has officially made its way onto the 2016 campaign trail. The Clinton campaign announced it will hold an official event on Saturday to register voters at the "Madison Park Pokestop & PokeGYM" in Lakewood, Ohio. "Join us as we go to the Pokestop in Madison Park and put up a lure module, get free pokemon, & battle each other while you register voters and learn more about Sec. Hillary Clinton!!!" the event page reads.
http://www.cnn.com/2016/07/14/politics/donald-trump-not-time-for-pokemon-go/
A week of gun violence does nothing to change the NRA's message
In the language of today's National Rifle Association, "an armed society is a polite society." The aphorism, borrowed from the science-fiction author Robert Heinlein, is the inspiration for one of the N.R.A.'s most popular T-shirts, which bears the word "coexist," spelled out in brightly colored ammo cartridges and guns. To promote the shirt ($17.99), the N.R.A. store says that Heinlein's quote "emphasizes the independent, tolerant nature of gun owners in a fun and thought-provoking way."
http://www.newyorker.com/news/news-desk/the-silence-and-violence-of-the-n-r-a
Donald Trump selects Mike Pence as VP
Donald Trump has called Indiana Gov. Mike Pence and offered him the vice presidential slot on his ticket, and Pence has accepted. The pick sets up a stark contrast in personalities: a brash presumptive nominee with a tendency to freelance into controversies alongside a cautious former congressional leader who's stuck close to conservative orthodoxy since starting his career in talk radio. Trump said Thursday evening he's postponing the official announcement, previously set for Friday morning.
http://www.cnn.com/2016/07/14/politics/donald-trump-vice-presidential-choice/
Justice Ruth Bader Ginsburg Says She Regrets Criticizing Donald Trump
Justice Ruth Bader Ginsburg retracted her criticism of Republican candidate Donald Trump on Thursday, but the spectacle of the Supreme Court's eldest member trading potshots with a potential president further involved the judiciary in the 2016 election. "On reflection, my recent remarks in response to press inquiries were ill-advised, and I regret making them," Justice Ginsburg said in a written statement released by the Supreme Court. "Judges should avoid commenting on a candidate for public office. In the future I will be more circumspect."
http://www.wsj.com/articles/justice-ginsburg-regrets-criticizing-trump-1468506362
Comments
comments