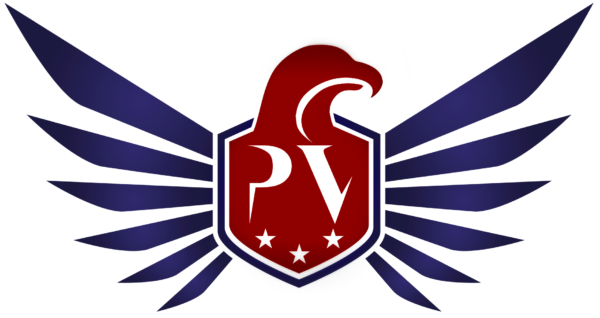 The power of an idea is something remarkable. Who we are, what we do, and what we will accomplish in life all stems from ideas in our heads. As time passes, our roles change, just as our environment will, too. But, it is our passion that is the driving force, and our purpose behind that passion, tied to deep-rooted principles that shape our individuality. You can kill legislation, but you can not kill the passion. Ideas are bullet proof, and this is what has given rise to PVNN.
In a matter of just one year, PVNN Inc. celebrated its major milestone. With 11,000+ viewers crossed online, 300+ posts created on Social Media, and 100+ articles published on various types of public policies by young scholars and veterans throughout the United States, we celebrated our one-year anniversary.
PVNN, also known as, Political Vendetta News Network, started as a radio show. With its success, we transformed it into a nonprofit news network, providing young scholars and veterans a platform to speak and write on major issues. As a think tank that does outreach, PVNN is where the media meets public policy; creating articles, videos and podcasts, in order to inform people of the important issues, and in hopes to inspire them to act (vote) and impact our society.
For too long, politicians have made promises but have not delivered; this is why Bernie Sanders and Donald Trump are dominating the news cycle and holding record-breaking rallies. As outsiders, these candidates have taken on the status quo, and are fighting against the corrupt system. Although they have different styles and policies, they have shaken Middle America and fought against this "Political Vendetta".
People must understand though, that politicians are not permanent, but mere representatives and place holders for the substantial issues that remain. Like a game of pick up sticks, every issue touches on other issues, and so it is the responsibility of the news media to obtain information a certain way and more importantly, deliver it in a streamlined way. The media plays an instrumental role in creating laws and regulations that affect us. Many of us believe that the highest honor and power is with the Presidency, but it is neither in the executive branch nor congress that lies the power to change. Real change can only happen by "We the people", and it is more than just one issue or one candidate in one election cycle that has the lasting power; it is imbedded within the mentality of how we as people think and act (vote). This has been the mentality for PVNN.
Majority of today's news networks are for-profit, with the mission to "make a profit"; entertainment and ratings then dilute the dialogue, and we suffer. With such divisive commentators that pander one-way or another, the focus is not on the policies that affect the people, but on the "politics" and their respective parties.
That is why there has been a need for such a network like ours. As a nonprofit news network, PVNN focuses on the policies and the people, not the parties or their politics. In that sense, we have a "vendetta" against these games, i.e  "politics" that goes on in our system. We are not politically affiliated, but passionately affiliated – providing a platform for society's best, to channel their knowledge and expertise for society's progress. Providing internships and scholarships, we have a duel mission, to also provide financial support and promote their bullet proof ideas.
On Sunday, May 22nd, 2016, we celebrated PVNN's one-anniversary and hosted a policy benefit in Bombay Palace, Beverly Hills. With over 80 distinguished guests – from business people to academics to professionals and to even some political figures – we commemorated the achievements of young scholars and veterans who helped inform, inspire and impact our society over the past year. To raise awareness for our cause and build a scholarship fund, we had four distinct speakers who discussed the role of the media in politics. Showcasing a special video which provided a "Year In Review", this Black-tie event concluded with several key-political endorsements, and patriotic gift bags to mark the occasion. To view all the captured moments from our Policy Benefit and One-Year Anniversary, click here. 
To learn more about this growing phenomena called, Political Vendetta News Network (PVNN), and or contribute to our scholarship fund and cause by Veterans and Young Scholars, visit, www.pvnn.org.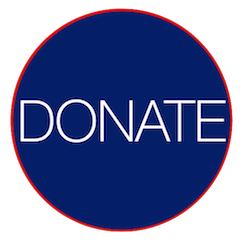 Comments
comments