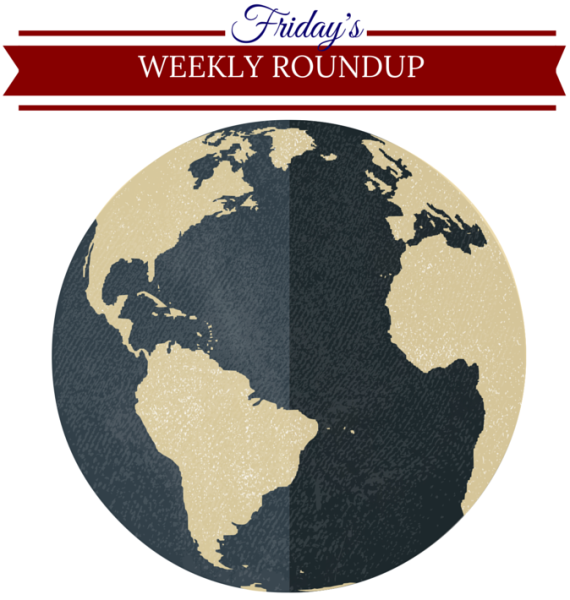 Donald Trump Swears to Unveil New Immigration Ban Next Week
In what can be considered his first Press Conference on Thursday, President Donald Trump unveiled a promise to reveal a new Immigration Plan within the following week, and one that would be able to surpass any legal action that might be presented and lodged against it. This move comes after the infamous and controversial Muslim Ban, which blocked refugees from seven countries from entering the United States. In the press conference, he is recorded as saying that "The new order is going to be very much tailored to what I consider to be a very bad (judicial) decision." According to the article, the Department of Justice confirmed that it would not seek another appeal from the ninth circuit due to "the president's upcoming order."
http://www.usatoday.com/story/news/politics/elections/2017/02/16/trump-new-immigration-ban-next-week/98012000/
Alexander Acosta is picked as New Labor Secretary
In another decision made by President Trump this week, he chose Law School Dean Alexander Acosta to be the new Labor Secretary, after his initial pick withdrew from contention after gained controversy. Acosta is a Florida Law School Dean and is also a former Assistant Attorney General, making him look like a safe choice. According to the article written by the New York Times, Acosta is seen as "a nominee with deep experience in labor relations, law and education." However, there is also some controversy surrounding his choice, as the article considers "concerns about the lack of diversity in the Trump administration, in that Mr. Acosta would be the first Hispanic in the president's cabinet." The article also suggests the probability that Mr. Acosta will be confirmed is high.
https://www.nytimes.com/2017/02/16/us/politics/alexander-acosta-labor-secretary-trump.html
President Donald Trump and Japanese Prime Minister Shinzo Abe: An Unlikely Friendship?
It is no question that President Trump's foreign policies have not been the most popular in his first three weeks in office, but he seems to have found an ally in Japanese Prime Minister Shinzo Abe. According to the article written by the Washington Post, with their meeting last week in which they spoke at a joint news conference and after both spent time at the Mar-A-Lago resort in Florida on Saturday, the two leaders also put out a joint statement reaffirming their "unshakeable alliance." President Trump also continued to show alliance with Japan, when after North Korea's early missile test on Sunday, the article stated "Trump stood by Abe and declared that the United States was behind "our great ally, 100 percent."
https://www.washingtonpost.com/news/monkey-cage/wp/2017/02/13/did-trump-and-abe-just-launch-a-new-chapter-in-u-s-japan-relations/?utm_term=.d895762c7a73
'Day Without Immigrants' Protest Cause Schools, Shops and Restaurants to Close
The planned 'Day Without Immigrants' protest went off on Thursday with thousands of protestors taking the streets against President Trump's idealized movements on Immigration. Many boycotted jobs and kept kids out of school, and many business owners in cities like Atlanta, Detroit, Philadelphia and Austin among others closed their shop and restaurant doors in order to stand in solidarity with the protestors. According to the article written by USA Today, many marched due to personal fears and concerns of what President Trump might do about immigration. "I'm here to be the voice of those who can't speak," said Erika Montes, 30, who turned out for a march to the White House. "I'm here to show my students and their families, and my friends and family that teachers are supporting them and we are going to make sure they have a safe place."
http://www.usatoday.com/story/news/nation/2017/02/16/a-day-without-immigrants-strike/97965460/
Comments
comments